Hog Roast Catering in Hesketh Bank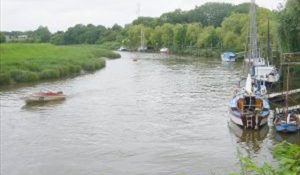 It does not matter what style of special event or party you are planning, the Hog Roast Hesketh Bank team are here for you. We have been in the catering business for many years. During that time, we have provided the food for many different types of events and would welcome the chance to do the same for you.
An exceptional catering service
Our chefs, catering team, waiters and front of house staff are all very experienced and professionally trained. They know how to get the timing right so that everything they cook is served at the right temperature and is attractively presented.
All kinds of food provided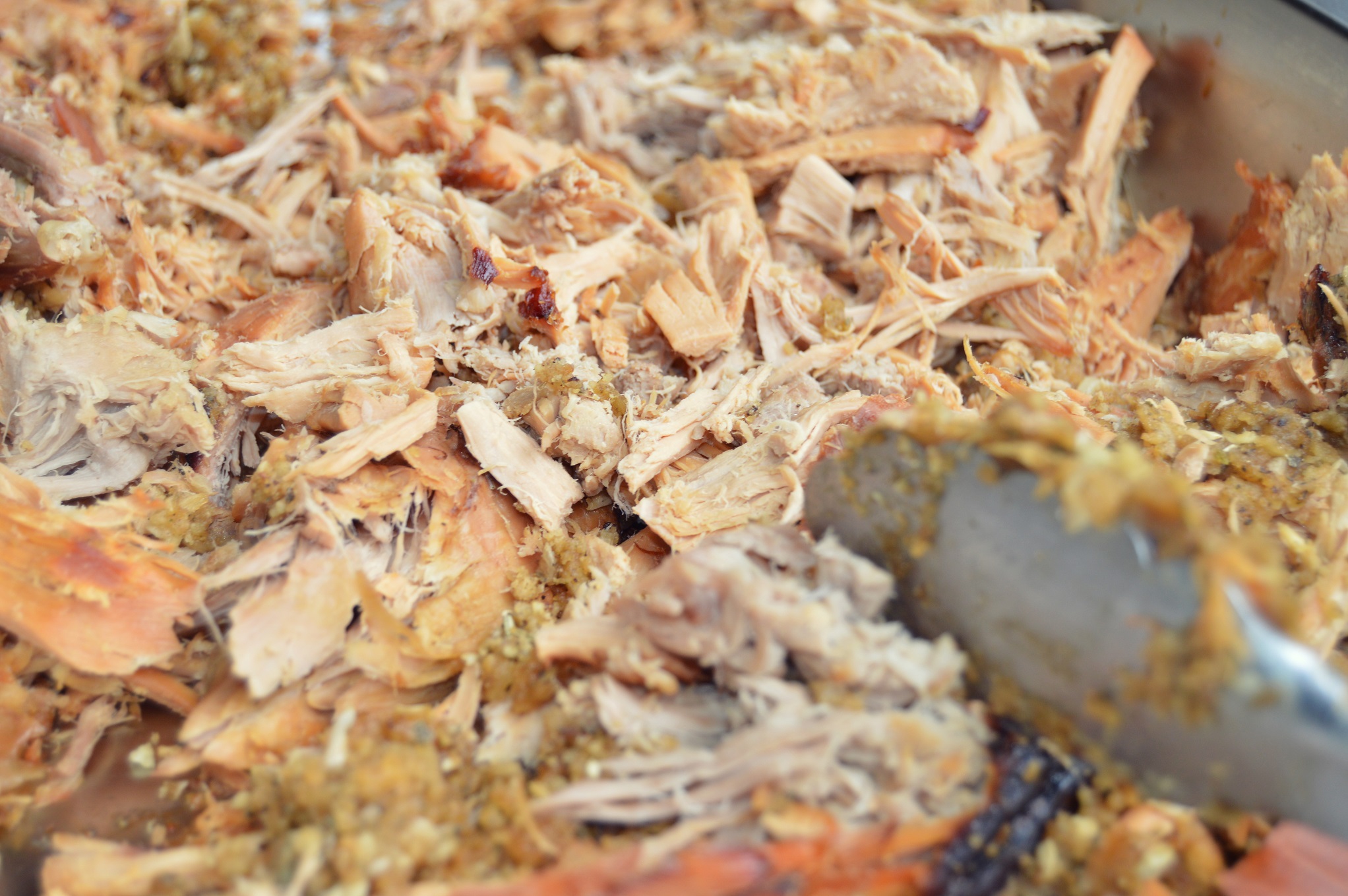 It does not matter what style of food you order from us, you know it is all going to taste fantastic. We are famous in the area for our hog roasts, but we also offer barbecue and carvery style food. If you want, you can even ask us to cook all three kinds of food, so that your guests have the maximum choice possible.
Our range of canapés, side dishes, salads and desserts are inspired by the cuisines of the world. This means that we can potentially cater for any culinary taste or special dietary need.
If the range of dishes we already have on our menu does not suit your needs just ask us to cook something different, if we can do it we will. At Hog Roast Hesketh Bank we are always keen to try new dishes and adapt to meet the changing needs of the people who live in the area.
Why not book a Hog Roast for your Event
Whether you're looking to learn more about how hog roast catering will be suitable for your event, or even if you know what you want and you're ready to get the ball rolling. Our friendly staff are always happy to talk you through all of the available options and discuss any additional requirements that you may have, to ensure that we can provide you with the best catering experience for your requirements. To contact us, simply give us a call, or email us with your details and we'll get back to you quickly.