Hog Roast Catering in Longridge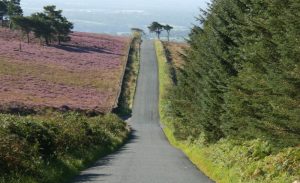 Hog roasts are a great way to feed a large group of people. Over the years, the Hog Roast Longridge team has been asked to cook them for weddings and community events, like bonfire night. As well as for corporate events and private parties.
Party catering the easy way
Every week, we are hired by dozens of party hosts to provide tasty food for their guests. Over the years, our chefs have learnt a lot about how to take care of people and send them home happy and with full bellies.
They know how to make sure everything is perfectly cooked and served at the right temperature. It does not matter if you have asked a dozen friends around for a get-together or invited hundreds of people to your wedding reception, we can provide the food.
Choose from our extensive party food menu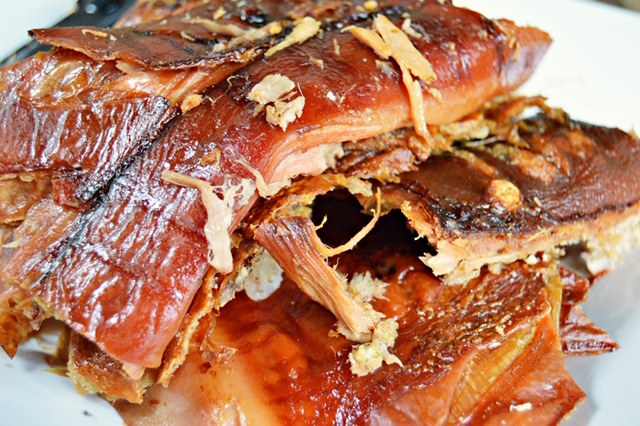 All you need to do is to browse the extensive menu of foods that Hog Roast Longridge provides and select the items that will work best for your guests. Once you tell us what you want, we take care of the rest of the work. It has to be the easiest way to feed your guests.
Our canapés, salads, spit roasted meats, desserts and other dishes are all made from the best ingredients. On the day, we prepare everything for you and serve it all in the way you ask us to. The fact that we also employ professional front of house staff and waiters means we can just as easily cater for sit-down events as we can for less formal parties.
Ready to learn more about our Hog Roast catering services
Whether you're ready to book a hog roast for your event, or still like to learn more about how we can help you. Our friendly team are always on hand to talk you through the available options and discuss your requirements to ensure that you get the catering experience that best suits your requirements. To contact us, simply give us a call, or email us with your details and we'll get back to you quickly.