A Spectacular Hog Roast in Penwortham

Organising a party can be a lot of work. However, it need not be that way. When you hire Hog Roast Penwortham you can relax and let us take care of providing your guests with plenty of lovely food.
Our chefs are very experienced and well-trained. This means that everything they cook looks and tastes wonderful.
Professionally prepared party food
Whether you order a hog roast from us or any other type of food, you know it is all going to be ready on time, nicely presented and delicious. Whenever possible, we use locally sourced meats and ingredients.
This helps us to keep the quality high. It also means that we know exactly what each dish contains. Therefore, the food we provide is ideal for serving to people with special dietary preferences or needs.
A choice of service options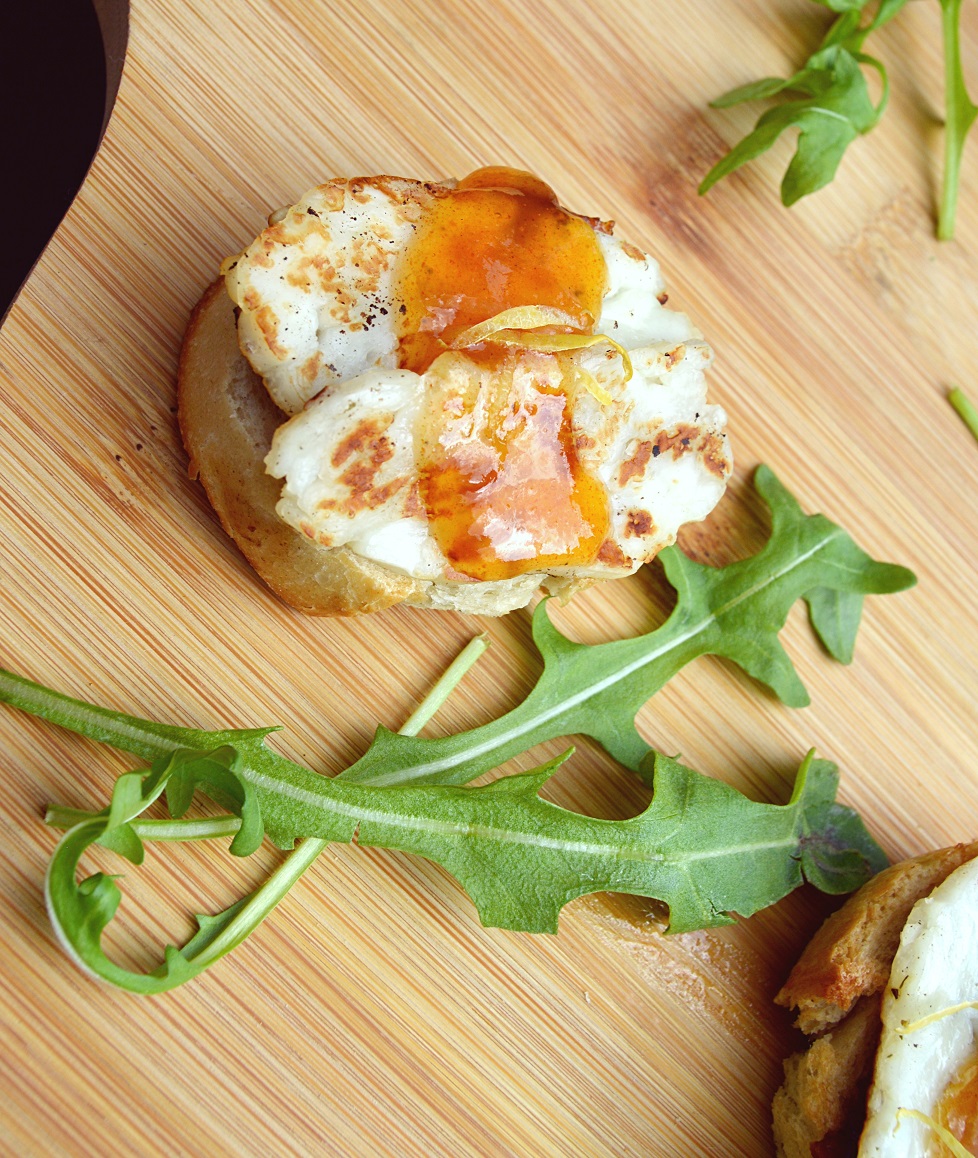 The way the Hog Roast Penwortham team works means that you can hire us for practically any type or size of event or party. Over the years, we have provided food for community events, business dinners, weddings, family parties and other special occasions.
We take a flexible approach to party catering. This allows you to control exactly what type of food is offered to your guests, how it is served and at what time in the day or evening.
When you order all you need to do is to let us know which serving option you prefer. We offer carvery, buffet and sit-down services. You can also hire waiters from us, as well as front of house staff.
Why not book a Hog Roast for your Event
Whether you're looking to learn more about how hog roast catering will be suitable for your event, or even if you know what you want and you're ready to get the ball rolling. Our friendly team are always on hand to talk you through the available options and discuss your requirements to ensure that you get the catering experience that best suits your requirements. To contact us, simply give us a call, or email us with your details and we'll get back to you quickly.