A Great Hog Roast in Samlesbury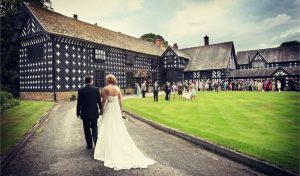 Catering for a lot of people can be a bit of a headache, but it need not be that way. When you hire the Hog Roast Samlesbury team, you get plenty of tasty, fresh food, for a very affordable price.
All you need to do is to spend about 15 minutes choosing the food you want to be served from our extensive menus. You can then sit back and relax while we do all of the hard work on your behalf.
Tasty food for any event or special occasion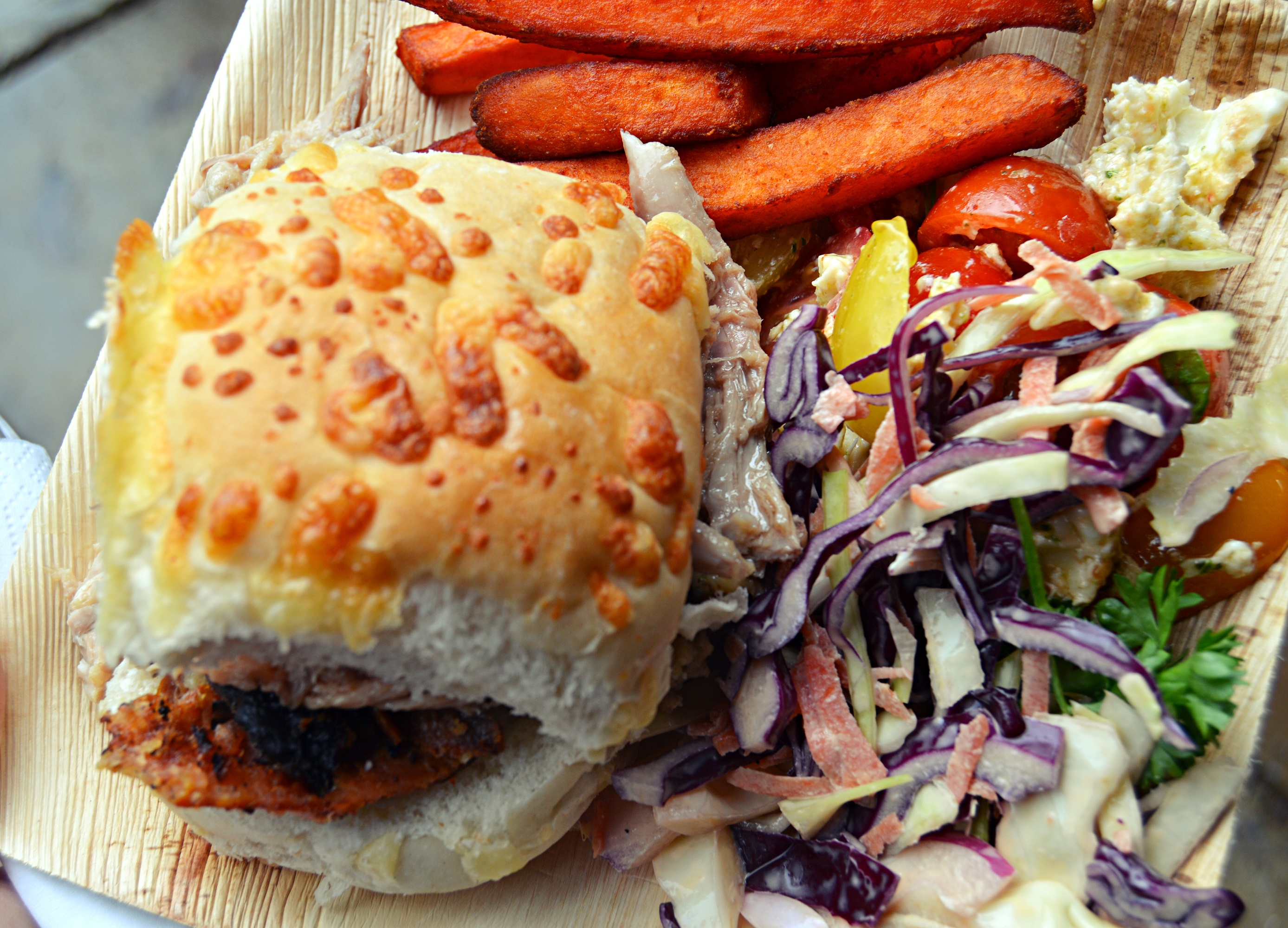 We specialise in providing hog roasts but our chefs are also able to cook a range of other spit roasted meats. Lamb, beef, turkey, whole chickens and suckling pig all taste great when they are cooked by turning them slowly on a spit.
Our chefs can also provide you with barbecued meats, canapés, side dishes and desserts. This gives you plenty of choices and makes it really easy to put together a party feast that your guests will enjoy.
The range of foods that we offer at Hog Roast Samlesbury is extensive. We add new dishes to our menus on a regular basis, which keeps them fresh and interesting.
Our serving options
On the day, our catering team will prepare all of the food you have ordered. It will then be served in a way that suits you and your guests. For weddings or corporate events, most of our customers employ our waiting and front of house teams. We also offer buffet and carvery style services.
Ready to book a Hog Roast for your Event
Whether you're ready to book a hog roast for your event, or still like to learn more about how we can help you. Our friendly staff are always happy to talk you through all of the available options and discuss any additional requirements that you may have, to ensure that we can provide you with the best catering experience for your requirements. To contact us, simply give us a call, or email us with your details and we'll get back to you quickly.