Holding a Hog Roast in Tarleton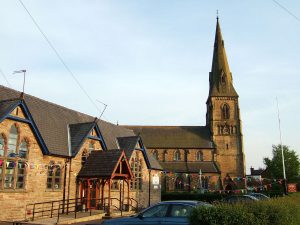 If you are planning to hold a big party and are a little worried about how you are going to prepare food for all of your guests, you have found the ideal solution. For many years, the Hog Roast Tarleton team has been catering for corporate events, family parties and weddings in this area. We make providing tasty food for everyone super easy and affordable.
A wide range of tasty meats and party food
Our team is mostly asked to provide traditional hog roasts. This is not surprising because a single hog roast can easily feed 80 people. It looks impressive, smells great while it is cooking and tastes delicious. A hog roast is a simple and affordable way to feed a large group of people whether it is at a family wedding, anniversary dinner, or another type of special celebration.
However, we realise that not everyone enjoys pork, which is why we will happily spit roast other meats instead. All you need to do is to ask. Provided we can reliably source good quality meat we will cook it for you.
Canapés and much more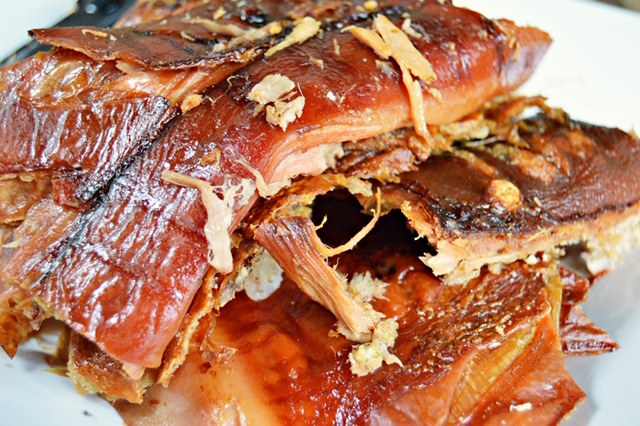 In addition, we offer a range of side dishes, canapés and desserts. Our aim at Hog Roast Tarleton is to make it easy for you to order the type of food you know your guests will enjoy the most.
Our chefs are all professionally trained. We also offer you the chance to hire waiters and front of house staff from us for parties or events where you prefer to have your guests served at the table.
Want to learn more about our Hog Roast services
Whether you're looking to learn more about how hog roast catering will be suitable for your event, or even if you know what you want and you're ready to get the ball rolling. Our friendly team are always on hand to talk you through the available options and discuss your requirements to ensure that you get the catering experience that best suits your requirements. To contact us, simply give us a call, or email us with your details and we'll get back to you quickly.