Hog Roast Catering in Wrea Green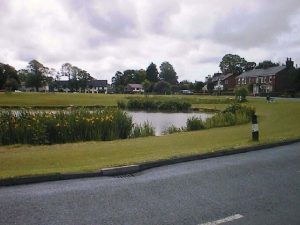 If you are looking for an easy way to cater for your next special event, party, fete or celebration, look no further. You are definitely in the right place. The Hog Roast Wrea Green team will provide you with a tasty and affordable party feast.
The best party catering in the Wrea Green area
We love what we do and are very good at it. Many clients hire us every time they host a party or corporate event. Over the years, we have had the privilege of catering for the weddings of several generations. We genuinely believe we are the best in the area and continuously look for ways to improve our service.
Regularly updated menus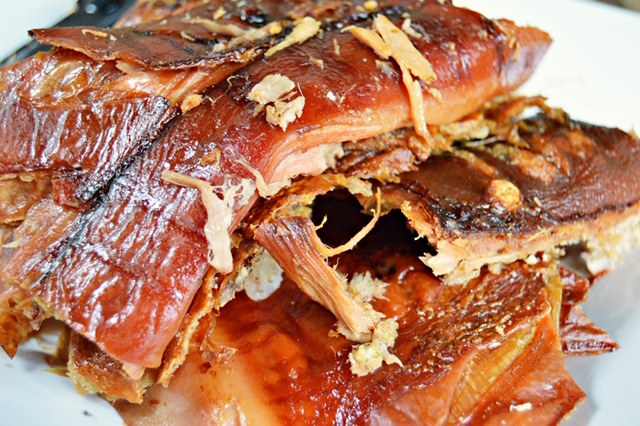 Whether you want a barbecue, carvery style meal, hog roast or a simple buffet we can provide it for you. The spit roasted or barbecued meats we cook can be served simply in rolls with a tasty sauce or carved and served as part of a more complex meal.
Our chefs regularly experiment with new dishes and are constantly learning, so are always willing to adapt the menu to better suit your needs. The Hog Roast Wrea Green team is made up of people who are passionate about food and service.
Whether you hire us to provide a formal sit down meal, buffet or carvery you will be pleased with the results. Everything we cook is made using the best ingredients, which are supplied to us by local retailers and butchers. Importantly, our food is affordable as well as high-quality.
Ready to book a Hog Roast for your Event
Our friendly team are always on hand to talk you through the available options and discuss your requirements to ensure that you get the catering experience that best suits your requirements. Whether you're looking to learn more about how hog roast catering will be suitable for your event, or even if you know what you want and you're ready to get the ball rolling. To contact us, simply give us a call, or email us with your details and we'll get back to you quickly.