You are looking for caterers for your wedding perhaps, or a party or for some kind of celebration. Google is a great start and once you're on google Hog Roast Houghton's website takes your interest because who doesn't love a hog roast?! It is also considered a cheap way of feeding a big number of guests so you click on it.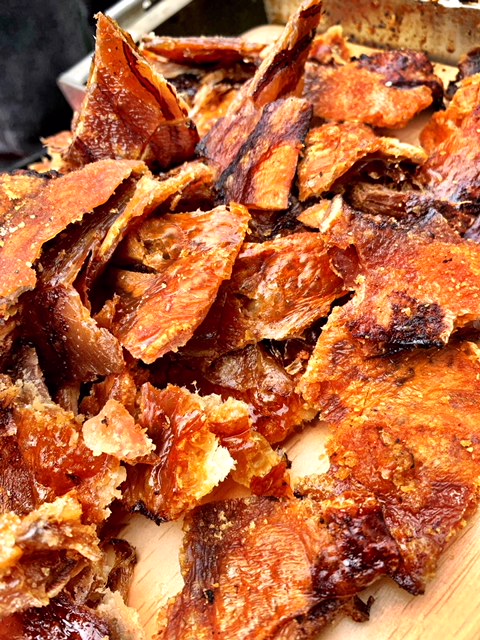 You realise that Hog Roast Houghton has a range of options, lots of menu choices that would fit well with your celebration. For example, you are looking for your wedding. Hog Roast Houghton has many wedding menus such as canapés, bar staff, silver service sit down meal, anti-pasti boards and cutting and presenting the wedding cake.
After choosing a menu (or menus!) you send an enquiry to get a quote(s). Hog Roast Houghton headquarters receives the enquiry and the amazing sales team chase the lead. You will receive a phone call to discuss your tailored menu and then an email will sent with everything you have discussed along with a price. It does not matter how many times you go back and forth with the sales team along as you are happy with the final result. Once a menu is agreed and you are happy with the price, a 25% deposit is taken and then you are all booked in – yay!
Shortly after the booking is confirmed, you will receive an introductory email from your catering manager. Your catering manager and their team will be responsible for the delivery of the fantastic food and service on the day of your celebration. Anything you need do not hesitate to get in touch with your catering manager but be assured that a few weeks before your event they will contact you and run through everything with you so that you have no concerns on the day. If it is a wedding, the catering manager will get in touch with you earlier to go through everything and just in case a site visit is needed.
Be rest assured that the booking process is easy and you will get friendly and helpful staff throughout the process and especially on the day of your celebration. We look forward to hearing from you!