Everyone knows that the secret to anyone's heart is always food. We all need it, and we all love it, so why not bring your loved one the best gift of all this Valentines Day coming with a special delivery from Hog Roast Callon!
Call us hopeless romantics, but we still love Valentines Day despite all of its commercialism in recent years. But with Hog Roast Callon we can help you to take the day back to basics by declaring your love with the best gesture of all – a prime, hot and stylishly made roast! You can never go wrong with a good roast after all, and it'll have your loved one glowing with delight for the rest of February!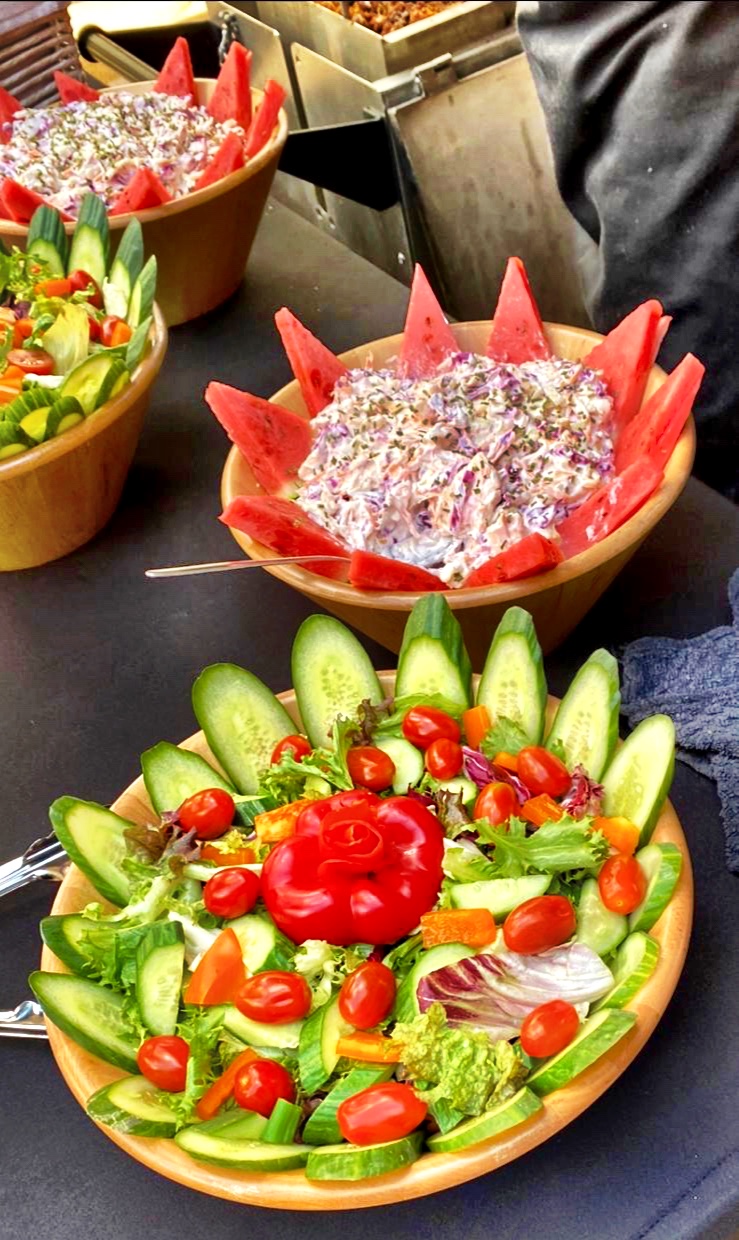 You can call us out for a private dining experience tended to by one of our top chefs who will whip you up a special menu filled with your favourite foods. Enjoy a fresh starter of brilliantly made Yorkshire puddings (a new favourite of ours!) complete with a fine slice of pan seared beef and horseradish cream, or some fresh Scottish salmon prepared to perfection. Then comes the main course, a small roast of the best meats in the UK, ranging from our speciality hog roast to lamb fillets, free range chicken, handmade burgers, or our special halloumi and veg skewers or BBQ pulled jackfruit for the veggie lovers out there. And of course the  best part of any meal, and a must for a romantic evening – the dessert. Feeling cheesy in your love? Our homemade cheesecake is a must then! Or maybe chocolate is the way to your loved one's heart – our chocolate dipped profiteroles or our chocolate torte will do plenty to satisfy.
It'll be a perfect dining experience that says all you need to say on Valentines Day!
But if you want to take things a step further and really impress your partner then how about trying your hand at hog roasting yourself? Our renowned roasting machines are available to rent or buy, meaning you can roast like the best of them for your partner! What better gesture than a meal made by your very own hands! The ultimate "I love you" statement – at least we at Hog Roast Callon think so anyway!
If food is the key to the heart then Hog Roast Callon are the key makers, so get us out to your Valentines today!