Hog Roast Walton-le-Dale loves every event we attend, but we can't pretend that we don't have a particular fondness for the springtime and the early wedding season as it gives us the privilege to attend and provide stylish dining for one of the most important moments in one's life. Wedding dining is also great just because it is as much an excuse as any to go all out and really enjoy a feast of some of the best foods. It's not every day you get a delicious salmon starter followed up by a delicious hog roast buffet and followed up by a tiered cake, after all!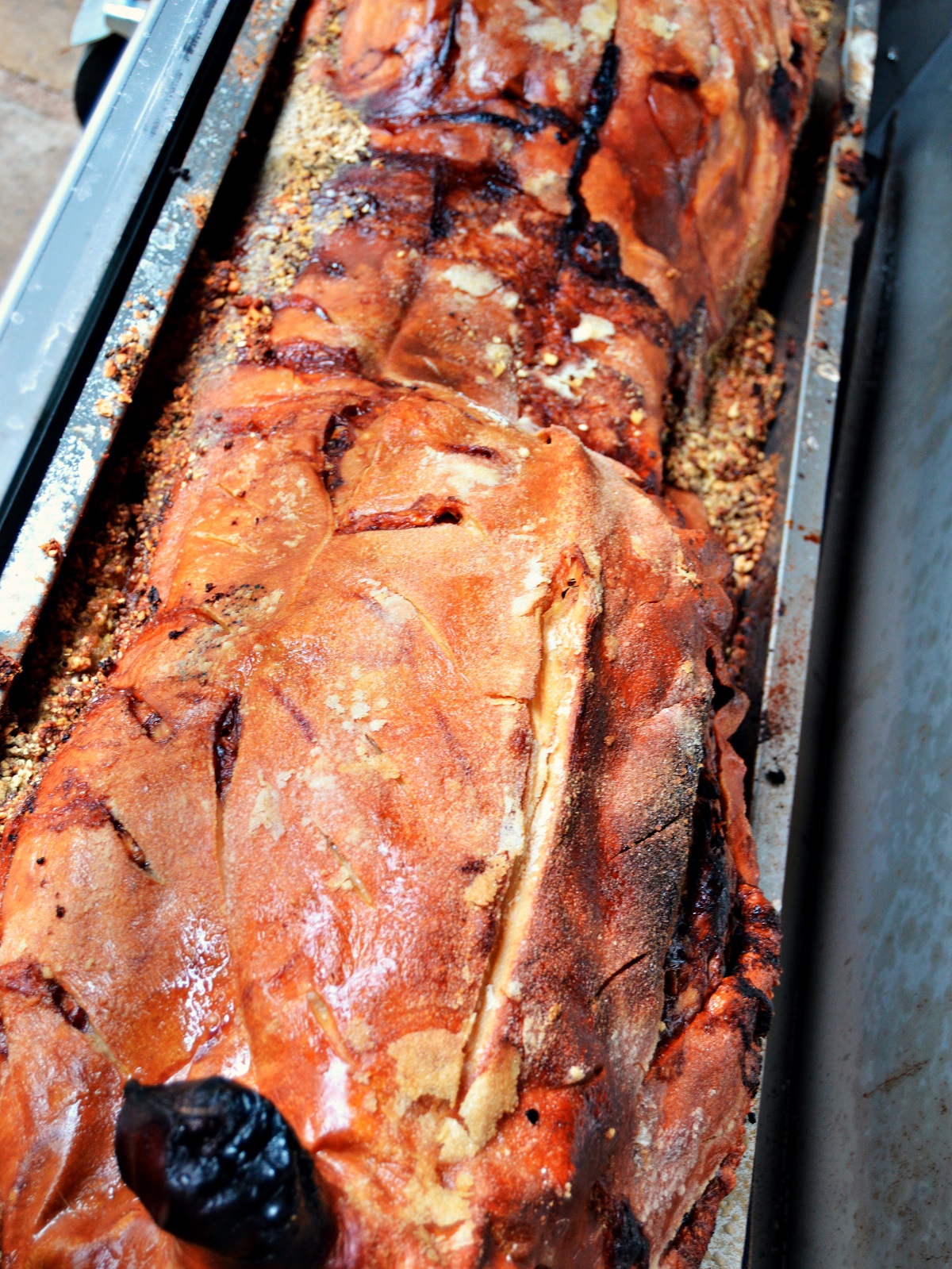 Hog Roast Walton-le-Dale offers a more stylish way to dine at weddings and events than many other caterers. Weddings, after all, are such a unique and special part of our lives, so your dining should reflect that too by being an excellent and memorable one of meal (or not a one off if you ever call us back for other events!). Part of what makes our wedding dining experience so memorable is the foods that we serve and the unique manner in which we both cook and present them. Our name comes from the hog roast which is a traditional dish and style of cooking that dates back centuries. It is used for celebrations and events traditionally because it comes with a touch of spectacle as well as great tastes. The spit roasted style of hog roast cooking makes for quite the display, and the sight of the finished whole roasted pig ready to be carved up is an image of wonder in itself! For weddings we can provide this incredible sight as well as a stylishly served menu and/or buffet service that will impress all.
We have many types of options to dine for weddings. No event is the same; some customers want a welcome entrée and drinks service to get guests nice and warmed up for the day ahead, while others prefer to leave room for the main event which could come as a set menu of several courses, or as an all-out buffet for guests to enjoy at their leisure. Our options are flexible to suit your exact wants and our prices are as well, meaning you can enjoy your special day without breaking the bank!
Our bookings for weddings in 2022 and beyond to 2024 are open now, so get calling to Hog Roast Walton-le-Dale today!