December is one of the busiest months of the year for Hog Roast Leyland and since the beginning of last month, we have been flooded with Christmas bookings from corporate clients looking to make their annual festive parties even more spectacular – but you won't catch us complaining! Delivering festive cheer using our wide range of bespoke catering packages is what we do best and our clients love nothing more than being able to choose from the deluxe combination of the nation's favourite winter flavours that we have to offer at this time of year.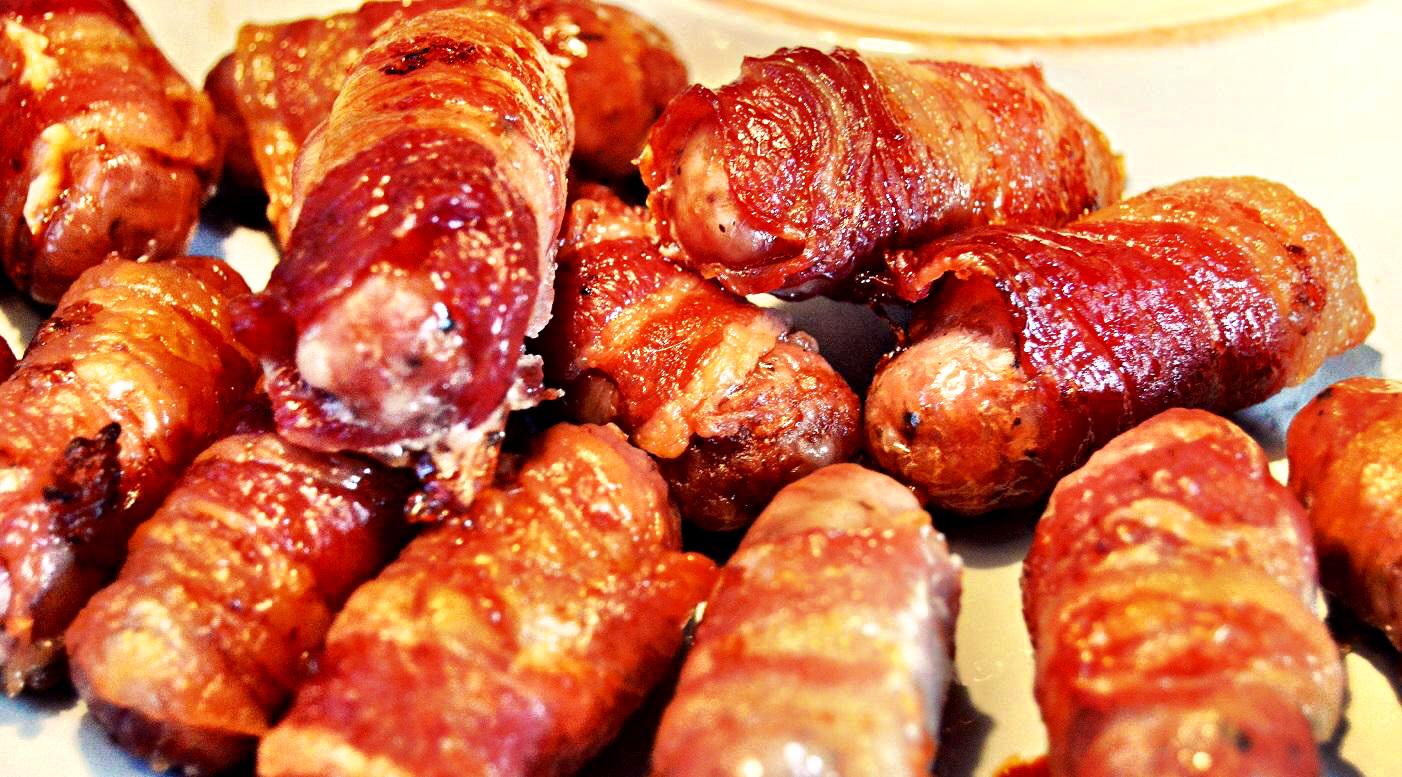 After being placed in charge of organising the food for his office Christmas party – and knowing that Hog Roast Leyland are experts when it comes to catering for an all manner of dietary requirements and event styles – Callum got in touch with our customer service team straight away to book a menu for the special occasion. With our skilled catering manager on hand to talk him through our expansive list of options, the client soon opted for our festive menu which has quickly become popular among our Christmas enthused clients due to the inclusion of traditional mince pies with brandy sauce, pigs in blankets and cauliflower cheese.
Relieved that the catering was in the capable hands of Hog Roast Leyland, Callum released the good news to his co-workers who couldn't wait to experience the flavourful feast! Fortunately, they didn't have long to wait and last week saw the catering crew arriving at Callum's work building where they pitched the catering gazebo in the office courtyard which provided them with vital shelter from the icy rain and blustery winds as they lovingly prepared the whole pig to be slow roasted in our trusty Hog Master Pro along with the side dishes and vegetarian and vegan-friendly alternative of grilled veggie skewers with the choice of added haloumi.
Callum and his co-workers were so impressed with the final result and braving the typically British weather, they piled their plates high with ample quantities of the succulent meat and moreish side options before retreating back inside to enjoy the festivities.