Even during the periods when events have been able to take place over the past 12 months, running events has been challenging for all concerned. It is a challenge that the Hog Roast Whitechapel team has risen to repeatedly and even with all of the restrictions that have been in place we have loved being able to make people happy in any way we could whilst catering for their events. Now that the end of lockdown could finally be in reach within the next few months, and events will be permitted to take place, we want our clients to look forward to their well-deserved celebrations and spending precious time with their loved ones, without having to worry about the prospect of postponing or changing their plans again.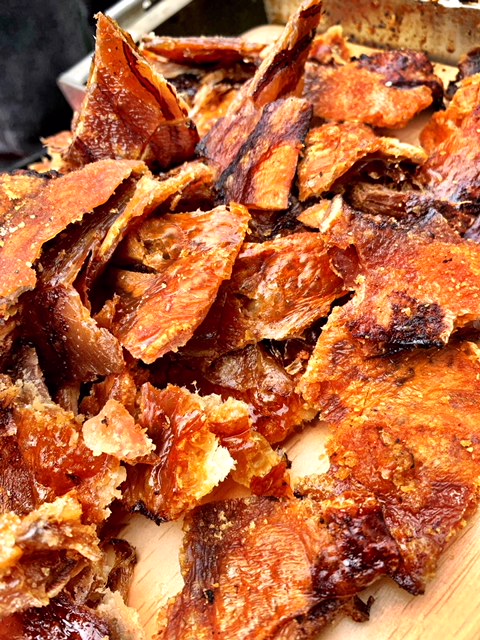 Here at Hog Roast Whitechapel, we have always been known for our versatile approach to event catering, and we have shown this during the uncertainty of the past year more than ever. We would like to assure you that if you hire us for to cater for any event later this year or beyond, we will provide the highest possible standard of food and service, even if certain restrictions still need to be followed. We have proven that we can still cater to an excellent standard whilst rigidly following all essential safety and social distancing measures without it dampening the atmosphere or diminishing our flair or the quality of our food. Whilst we are all feeling much more optimistic than we were a few days ago, we must also be ready to adhere to any requirements that need to be followed in order for events to go ahead. We are able to seamlessly incorporate any regulations into how we operate and provide catering services that are both completely safe and still very enjoyable for our diners.
If you would love to book us for your event and learn more about our incredibly adaptable approach to event catering, or you have any concerns you would like to discuss, please contact us here at Hog Roast Whitechapel for a friendly chat with a member of our team.