These days the needs of businesses can be so multifaceted. But what hasn't changed for years and years in business is the simple yet effective tool that great dining can play as part of your business. An excellent meal might well be the difference between closing a client deal or not, or it may help your company to boost staff morale, or celebrate fine achievements and milestones, or help your company to grow at networking events as we provide fuel to a day of business talk, collaboration and learning. Hog Roast Savick is a vital tool to have in your companies' books for quality corporate catering in hurry, so call us today and let's get working!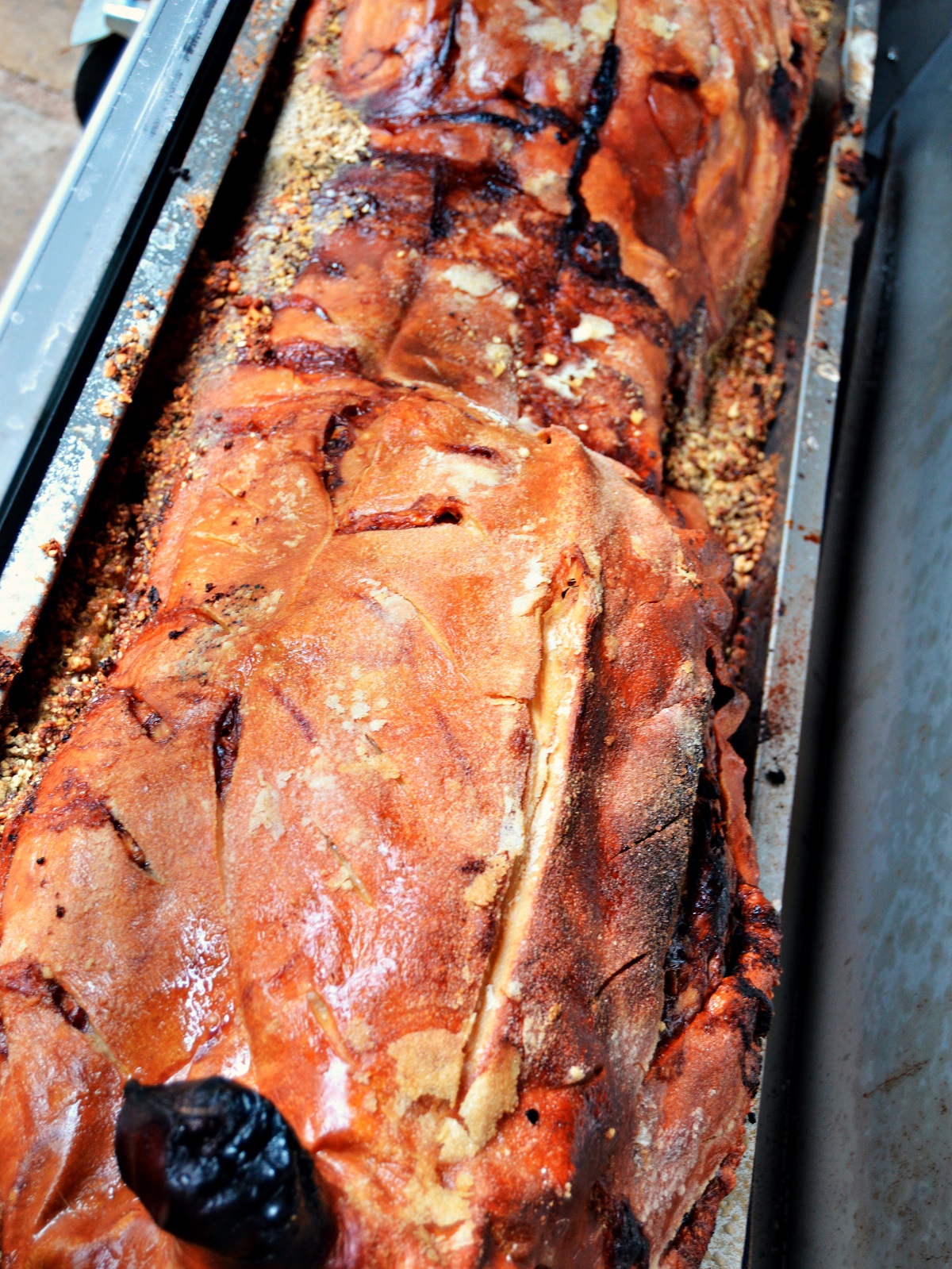 Our stylish catering service has the means to impress. Our novel approach to dining makes us a unique option in catered dining, and one which will certainly leave an impression upon any prospective clients. If you want your business to stand out then Hog Roast Savick is the way to do it, as our hog roast cooking has been remarked upon up and down the nation for its traditional quality, stylish spectacle, and excellent tastes. With our professional and handy service you could be dolling out great dining at many a business event, ensuring that everyone remembers your business amongst the crowd.
We work with businesses both big and small. We have connections to some of the biggest brands around the globe, but we also love working more local to aid other businesses that are much like ourselves – independent and home grown. Whether it is the Amazon's around the world or your local corner office Hog Roast Savick still provides the same top tier catering service that we have come to be relied for. You can put your trust in the Hog Roast Savick team to deliver professional and stylish service for your business events. We come with full insurances, quality certifications and hygiene ratings, as well as a neat and professional team who know how to adapt to every eventuality.
Our repeat business customers tend to eventually join our loyalty service which gives them access to more on demand services and shorter lead times for events. It is a valuable program to be a part of, and one that could help your business push on like never before, so call Hog Roast Savick today to join the family!